I was born and raised in Calgary. I moved to Victoria, B.C. where I completed two undergraduate degrees in Psychology and Child and Youth Development Studies.
My connections to family and friends brought me back to the prairies, where I completed my Masters in Counselling Program at the University of Calgary. Since graduating I have worked in a variety of community agencies and corporate settings, providing services to families, children, adolescents, individuals, couples and groups. I am registered as a Psychologist with the College of Alberta Psychologists as well as a member of the Psychologists Association of Alberta (PAA).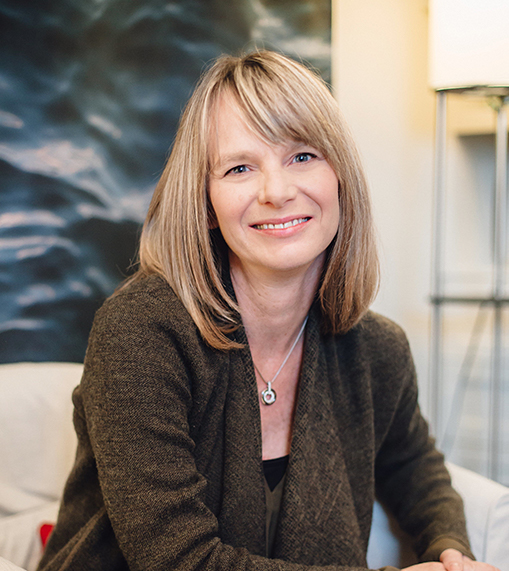 My career has centered around my primary area of interest concerning relationship dynamics and the impact and understanding of insecurity, frustration, anxiety, and grief and loss. I am passionate about exploring the influence of early life experiences and how those shape emotional development and our ability to remain connected to our loved ones. My work is influenced by attachment theory, narrative therapy, dyadic developmental psychotherapy, cognitive-behavioural therapy and experiential play approaches.