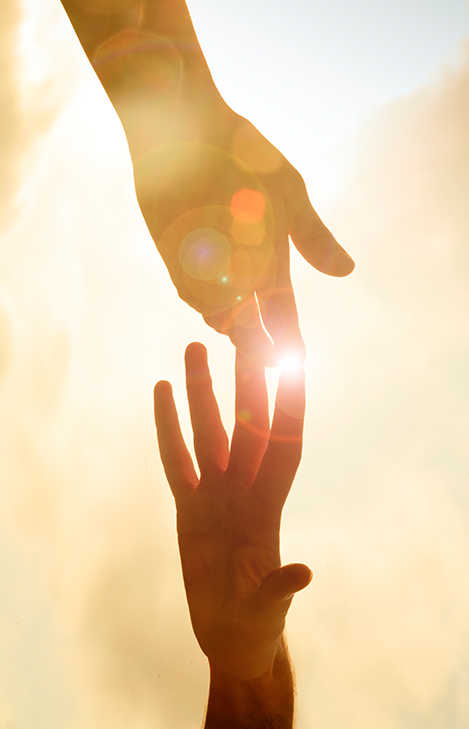 Relationships matter. Relationships are complicated, valuable and can be painful. Engaging in healthy social connections is also the primary way we can heal and grow.
I offer therapy for parenting and family concerns, behavioural challenges, anxiety, depression, grief support, and issues related to maintaining meaningful relationships.
---
I have had the privilege of learning from people in various settings for over 20 years. One consistent and prevailing issue for people in determining their sense of wellness is the health of their relationships. Our sense of security and connectedness with our partners, children, parents, siblings, peers, co-workers and teachers is linked to our overall health. The lives we live with others determines how secure we feel, how well we learn, and how well we regulate emotions and handle stress.
By strengthening our social connections and reducing our sense of isolation people are better able to cope with the trials and misfortunes of life.